CAMILLE THOMAS
Lying dead in a ditch while I work in the Library of Commons
14 Dec—23 Jan 2023

Opening:
Wednesday 14th December, 6 - 8 PM


The Library of Commons is down a long corridor several stories up, in one of those sharable office
spaces. Some say, that due to its size, the library inhabits more of a supply closet, than a rentable
office space that centres community and cohabitation. There are a lot of whispers about what goes
on in the library, but no one knows for sure. Its sole worker trudges in everyday to sit at their one
window desk and begins to work. While this is an office space, the worker never arrives in
professional attire, nor at a regular time each day—this is a liberty not afforded to most librarians,
commuting for their 8am starts to ensure their doors are open for the readers of books. Slinking in,
in their baggy clothes, they sit, surrounded by empty pill boxes and dried out old tea mugs, scouring
the archives for the next prize in their collection.


Accompanying text by Lia Dewey Morgan
@ldm_9564

@small_onion_merchant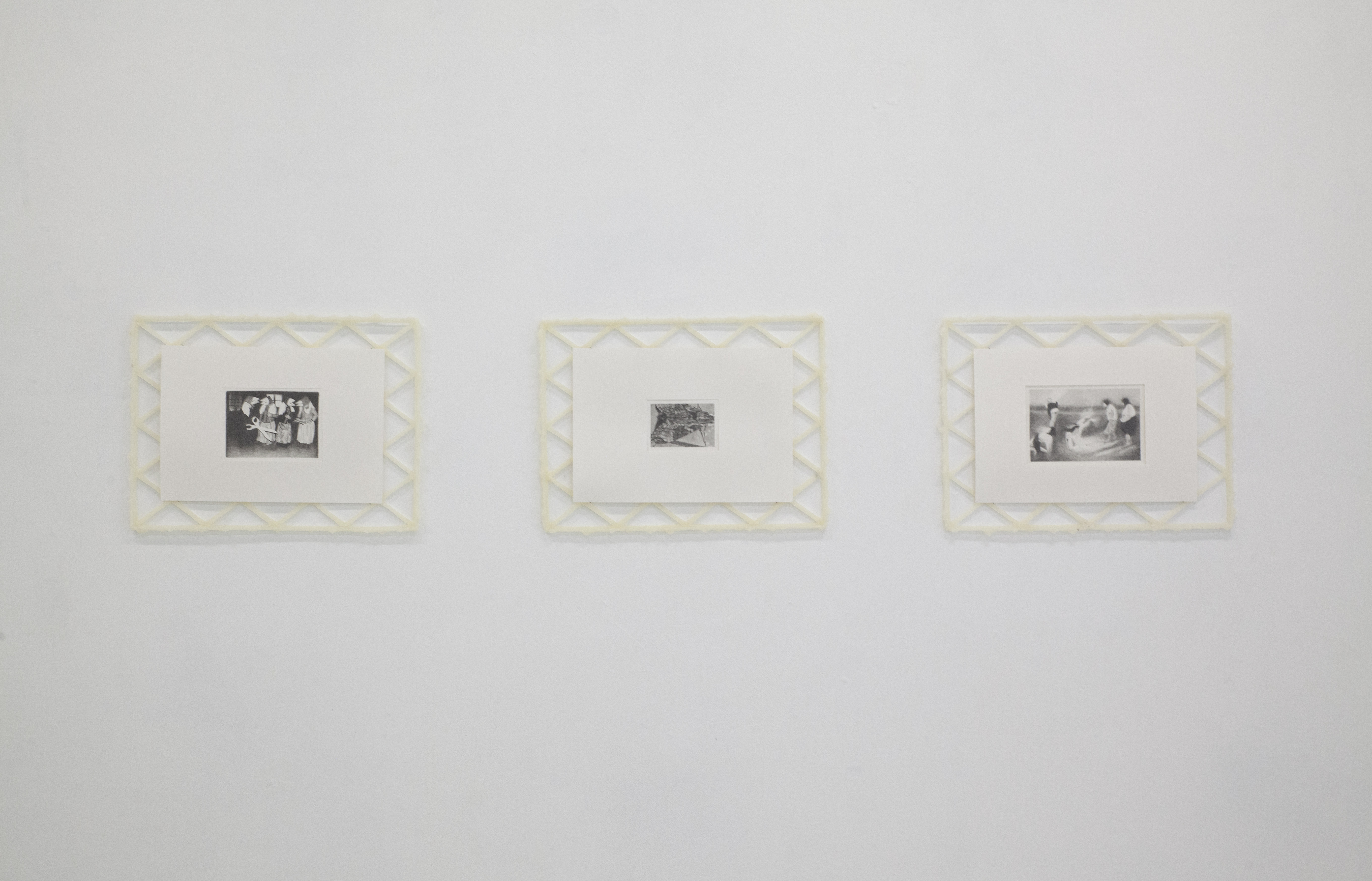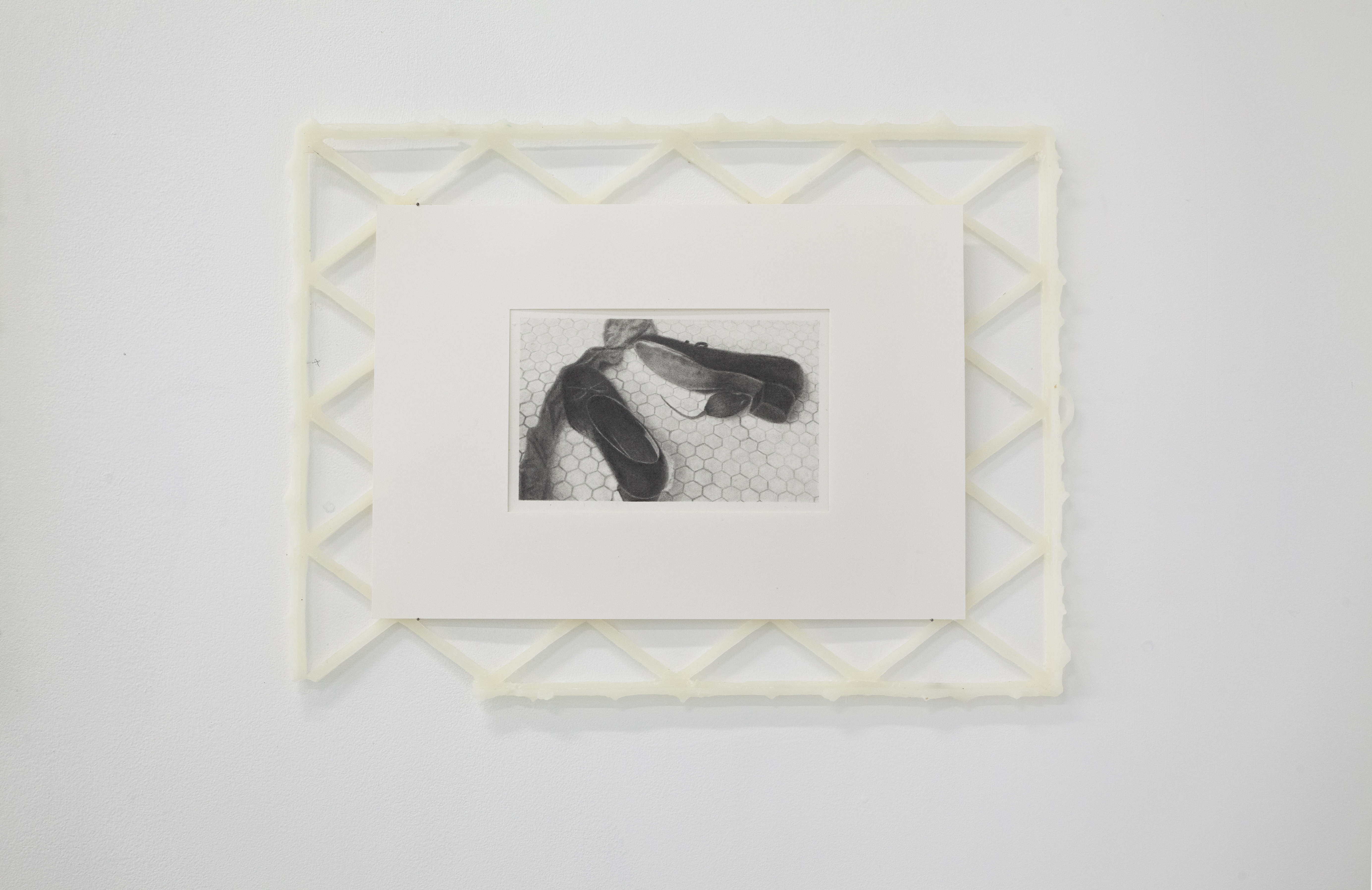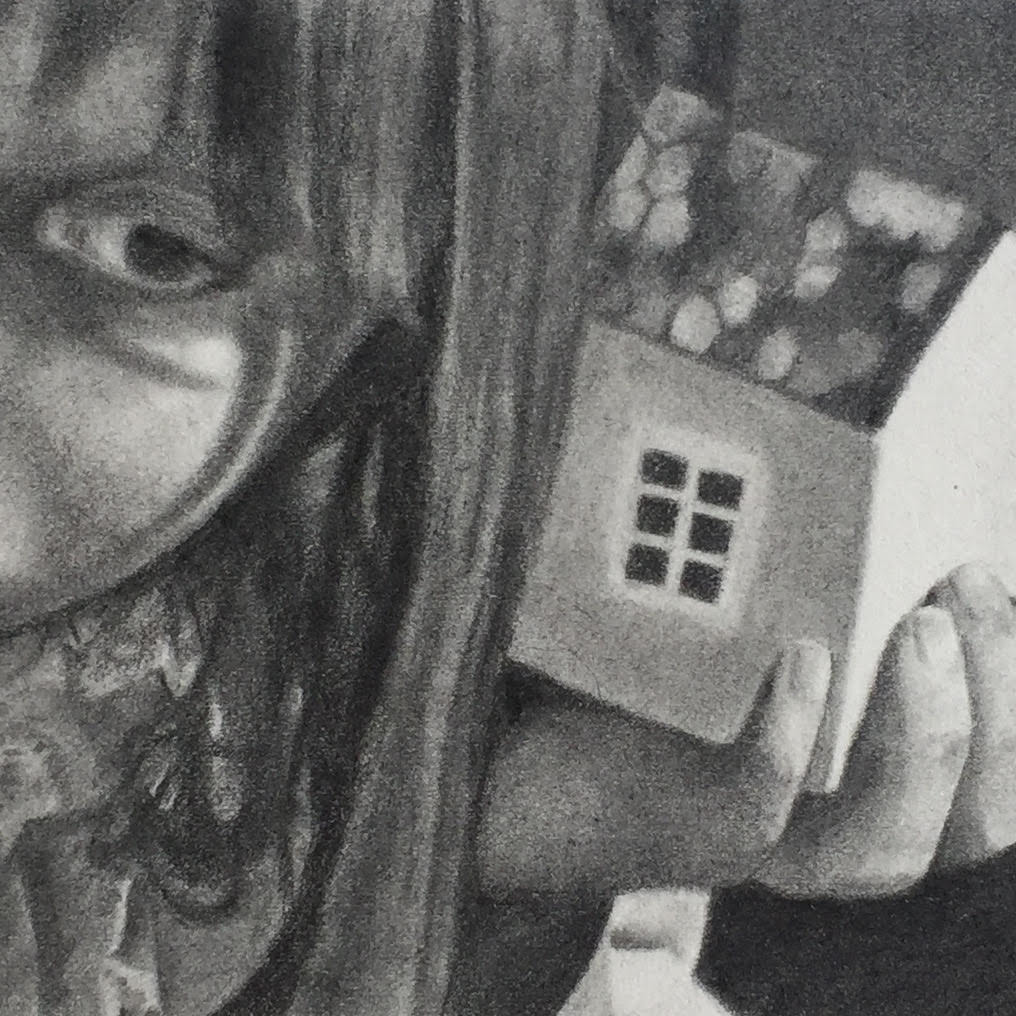 Documentation by Alex Hobba.
Image courtesy of Camille Thomas.